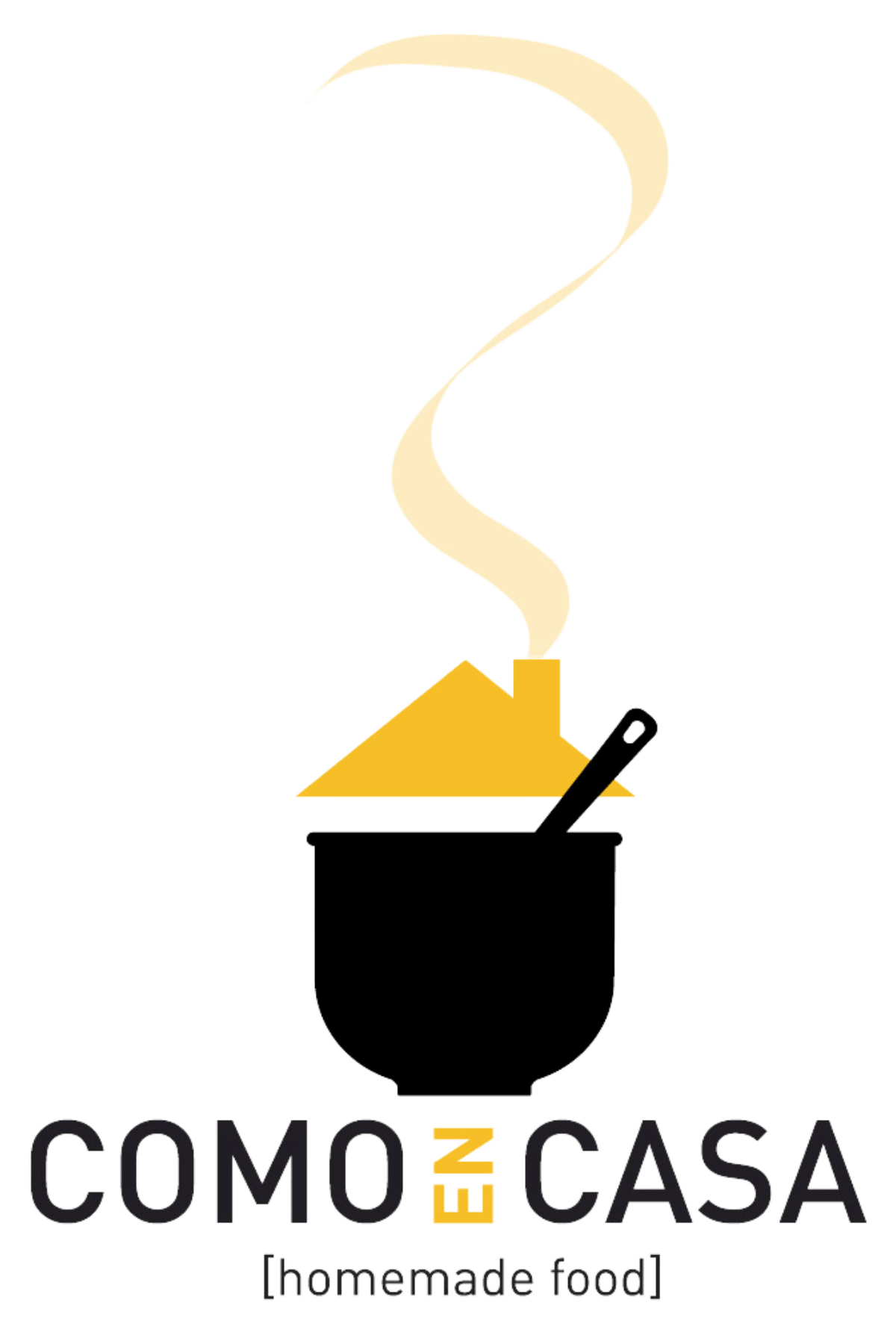 Welcome Home
Bienvenido a casa
Bienvenue à la maison
Willkommen zuhause
καλώς όρισες σπίτι
ברוך הבא הביתה
Benvido á casa
Benvenuto a casa
Добро пожаловать домой
bem-vindo a casa
欢迎回家
Un año más... GRACIAS por elegirnos.
One more year.... THANKS for choosing us.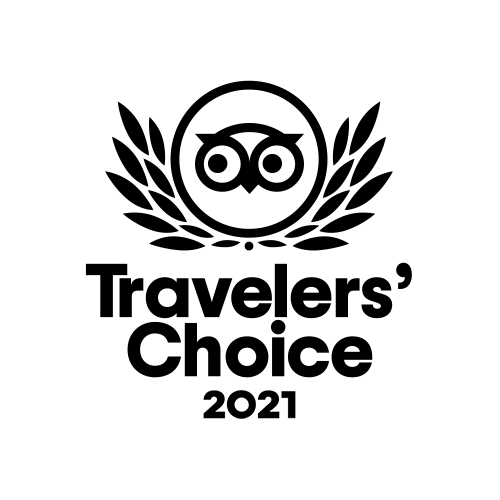 ¿Vienes? Te esperamos
Are you coming?
Lunes / Monday CERRADO/ CLOSED
Martes / Tuesday 18:00 – 22:30
Miércoles / Wednesday 18:00 – 22:30
Jueves / Thursday 18:00 – 22:30
Viernes / Friday 18:00 – 22:30
Sábado / Saturday 18:00 – 22:30
Domingo / Sunday 18:00 – 22:30


Conócenos
Sobre Nosotros
Somos un Restaurante familiar abiertos desde el 2012 y para nosotros el amor en la comida es la base de nuestras recetas. Todos nuestros platos están elaborados con productos frescos y locales.
About Us
We are a family restaurant open sense 2012 and for us love in food is the basis of our recipes. All our dishes are made with fresh and local products.
über uns
Wir sind ein Familienrestaurant geöffnet seit 2012 und für uns ist die Liebe zum Essen die Basis unserer Rezepte. Alle unsere Gerichte werden mit frischen und regionalen Produkten zubereitet.
À propos de nous
Nous sommes un restaurant familial open sense 2012 et pour nous l'amour de la nourriture est la base de nos recettes. Tous nos plats sont élaborés avec des produits frais et locaux.
Valoraciones de nuestros clientes
What people say about us
Was die Leute über uns sagen / Que disent les gens à notre propos


Rigtig hyggelig restaurant. Fantastisk betjening og mad. De er meget interesseret med at hjælpe med allergener og tilrette maden derefter. Den ligger på et stille strøg i Port Alcudia. En velsignet fred.

Endroit calme et intimiste. A déguster ! Comme son nom l'indique, vous êtes ici comme à la maison. L'endroit est intimiste : simple et efficace. Le personnel est agréable et la cuisine maison est délicieuse. On a adoré le poulet au curry et la pana cotta avec un coulis à tomber par terre. Bon rapport qualité prix.
Well prepared tasty food Well prepared food with prompt but not rushed service. We enjoyed the chicken skewers and chicken curry entrees after the tomato salad and spinach croquettes starters. Nice outside dining on a lively street.

Dejlig mad og atmosfære Rigtig lækker restaurant – jeg fik en lækker torsk og andre i selskabet tun samt karry ret. Alle retter var rigtige lækre og personalet super flinkt. Maden kom hurtigt og personalet var opmærksomme.

Tres bon restaurant dans le port d'Alcudia Les salles de ce restaurant sont amusantes et soignées. Les plats sont faits avec de bons produits frais et bien réalisés. Le personnel aux petits soins. A noter ici pas de surplus pour le pain, l'aïoli,… Nous conseillons

Très bon resto à découvrir en famille On a adoré le lieu, la gentillesse et l'accueil du personnel. Et on a énormément apprécié tous les plats. Beaucoup de saveur. Une attention donnée aux enfants avec des jeux à disposition. Vraiment super +++

Como en casa Vi tog grillad kyckling spett med cous cous sallad. Den rätten var bland det godaste jag ätit i Alcudia. Vanilj pannacottan med jordgubbs sås var lika utsökt den, trevlig å vänlig personal kommer tillbaka absolut

100% RECOMENDABLE ⭐️⭐️⭐️⭐️⭐️ De comer hemos probado el Curry de pollo y el atún y los 2 platos estaban MUY RICOS! Y de postres, el brownie y la cheesecake!!! Mejor todavía! Todo casero y un trato excelente!! Ganas de volver!!! MUY RECOMENDABLE!!!!
What a lovely place. 4th day in Alcudia area and the best food so fast. The homemade garlic bread and burger is very good. Tuna steak was also awesome. Thanks for the good and well made dinner.
Alba Almazan Lamoso
06/09/2021
Ambiente agradable, buena atención. La brocheta de pollo y el postre de manzana muy rico
David Webesencia
01/09/2021
Vraiment excellent ! Objectivement notre meilleur restaurant à Mallorca. Des prix très raisonnables, tout est fait maison et ça se sent (et c'est assez rare pour le souligner). Tout est vraiment bon, mentions spéciale pour le cheesecake et les brochettes de poulet ?
Amazing food, the restaurant also looks great. For us it was the best restaurant in Mallorca, the prices are reasonable and once again, the food is delicious. 100% recommend ! Also, try the cheesecake ?
Nagyon hangulatos hely, érdemes foglalni. Házias ízek és ár-érték arányban is szuper. Nagyon kedves kiszolgálás.
Quality, home made food, fair (not too big, not too small) portions and perfect taste. We tried curry (prawn and chicken) dishes and they were fantastic. Quick and nice service (everything was ready within 15 minutes) Highly recommended
Un paseo por nuestra casa...