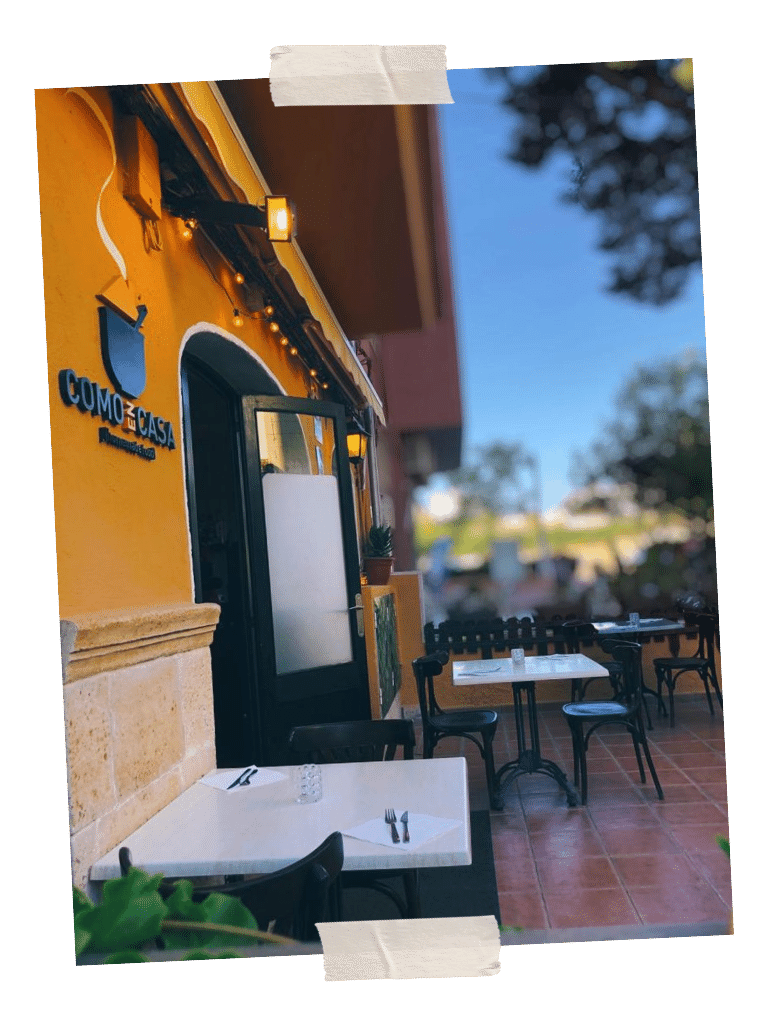 CENAS DE MARTES A DOMINGO DE 17:30 A 22:30HS
¡Haz tu reserva aquí!
| | |
| --- | --- |
| | Comensales |
| | |
| --- | --- |
| | Fecha |
Dic


12


Mar

Dic


13


Mié

Dic


14


Jue

Dic


15


Vie

Dic


16


Sáb

Dic


17


Dom

Dic


18


Lun


...

| | |
| --- | --- |
| | Hora |

CERRADO


La reserva no está disponible el día seleccionado. Por favor, seleccione otro día.

| | |
| --- | --- |
| Comensales: | 2 |
| Fecha: | |
| Hora: | |
Por favor, introduzca el nombre correcto
Por favor, introduzca el teléfono correcto
Por favor, introduzca el correo electrónico correcto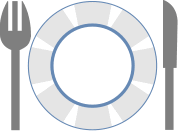 ¡Gracias por su reserva!

A confirmation email has been sent to you, should you not receive it, please rest assured that your booking has been received and is confirmed. If you wish you may contact us by phone to confirm.
Your reservation number for reference: 0
Thank you for canceling your booking!

Thank you for canceling your booking. We have received your request and will process it shortly.
Please enter correct booking number
Please enter name, phone or email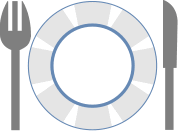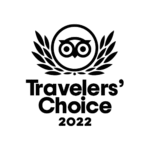 NUESTRAS VALORACIONES
LO QUE DICEN NUESTROS AMIGOS
Cena Veg Ottimo locale vicino al porto di Alcudia. Varia scelta vegana apprezzatissima. Cameriere gentili. Consiglio il seitan.
Great brunch in Alcúdia Perfect place to eat brunch. So friendly staff and super good food as well. Would definitely recommend!
Una sorpresa! Contrariamente a quanto immaginato, non è un ristorante con cucina tipica spagnola. È tutto invece preparato artigianalmente, ma con deliziose sfumature fusion! Una sorpresa per il palato!!! Il locale è piccolo e con arredamento molto carino. Le ragazze in sala sono molto molto cortesi. Consigliatissimo! Ricordate di prenotare perché è piccolino
Servizio lento, ma cibo squisito! In una delle vie che si diramano dal porto di Alcudia si trova questo locale per niente turistico. I piatti sono preparati al momento e questo causa attese piuttosto lunghe, che sono però ripagate all'arrivo del cibo. Nei piatti che abbiamo assaggiato, l'insalata era sempre presente. Un'insalata davvero speciale con semini e spezie che si amalgamavano alla perfezione. Ottimi i gamberi e il tonno alla griglia, eccezionale il baccalà, si percepiva la qualità delle materie prime e la cura nella preparazione. Super consigliato se non si ha fretta.
Ottima scoperta Ottima scoperta Cucina tradizionale del posto molto accattivante. Buona e gustosa. Ambiente simpatico a prezzi onesti. Camerieri molto professionali e simpatici Consigliatissimo
Great little place and freshly made food Lovely first nights dinner in this small little restaurant tucked away off the main strip in alcudia port area We had chicken croquettes to start and the bravas which were both really nice… I had the pork main as a special which was nice and well cooked We also had the curry which was decent enough and some kids nuggets which were nice and freshly made. All the food was nice and it is decent price and lovely service May have given 4.5 stars if possible but it's not quite a 5 star meal - But definitely worth a visit for a nice easy dinner!!
Hidden Gem! We recently spent a week in Alcudia where we stumbled across this great place, Having wandered around the port, we were looking for a place for a family, evening meal. Totally bored of the generic tourist menus, Como en Casa stood out from the crowd. The menu was fresh and different and we were fortunate enough to get a table as we hadn't booked. The staff were excellent and very accommodating. The food was fantastic. By far the best meal we had on our holiday. Even our fussy 3 year old demolished the garlic bread and couscous. Huge burgers, lovely sangria. The meal went down so well that we returned two days later for the brunch. Again, it was superb! Don't waste your time eating terrible tourist food in Alcudia. Book yourselves a table here. Especially families. We were one happy Welsh family of 5!
Delizioso ristorante in centro Ristorante piccolino ma accogliente in una delle vie principali di Port d'Alcúdia. Conduzione familiare, personale gentilissimo, simpatico ed amichevole. Piatti decisamente ottimi e sopra la media spagnola. Prezzi onesti e nella norma. Senza dubbio consigliato! Ritorneremo!
Recomendable 100% Sitio súper agradable con un personal súper simpático y atento. La comida rica y el precio asequible.
Une cuisine fait maison magnifique Le restaurant est un peu éloigné de la foule ce qui déjà est plaisant. Nous avons pris des Nachos en apéritif avec une sangria, la meilleure que j'ai jamais bu. La cuisine reste simple mais les saveurs sont au rendez vous. Nous nous sommes régalés
Comida casera con buenas opciones vegetarianas. Probamos el arroz con curry y seitán con patatas, este último delicioso! De cantidad un poco justo teniendo en cuenta que la proteina vegetal no llena tanto, pero aún así, calidad precio genial. Pedimos tarta de manzana de postre, muy original. Atención correcta, camarera rápida, detallista y simpatica.
Tienes que ir. Si estás buscando para comer en el Port VE AQUÍ. Sin más. Sitio genial, el servicio atentisimo y rápido , la decoración genial, para niños es excelente (tienen juguetes, pintan allí, etc genial) y la comida pues exquisita es poco. Leyendo las demás reseñas podrás entenderlo. La hamburguesa es excelente y la tarta de queso buenísima. Elige este sitio, no lo dudes. Un 10
Neyen Bonansea
26/08/2023
Excelente lugar. La comida súper rica y el restaurante es muy lindo
Nous sommes venus sur avis Google et nous avons été agréable surpris. La sangria était très bonne et les plats très bon.
J'y suis aller sur recommandation, c'était très bien.
Diana Roscaneanu
20/08/2023
The service was super fast, delicious and fresh ingredients, with the nice surprise of an exquisite homemade aioli from the house. Best cheesecake I had so far. A wonderful culinary experience